The Million Dollar Blueprint
Join me for a LIVE training so that I can show you 5 key strategies of how to build your million dollar empire in 12 months.
September 7, 2023 
4pmPST/7pmEST
$997
$97
REGISTER
Everyone that enrolls in this training will receive a free copy of the Wealth Accelerator Workbook
(Available on Amazon $99)
This workbook is a comprehensive guide on achieving financial abundance through various strategies. The book outlines practical steps for you to optimize your finances and increase your wealth. 
By attending this training..
You will learn 5 key strategies to build your million dollar empire in the next 12 months
So are you ready??
The 

Mogul behind the Madness
I'm Constance
I went from broke, bankrupt, and bad credit with a 379 credit score to building the largest African American owned real estate firm in California.  I'm a cannabis, residential & commercial real estate investor, Best Selling Author and viral Tedx Speaker.  But most importantly, I'm a Wealth Activist and my goal is to close the wealth gap by helping you build your wealth portfolio.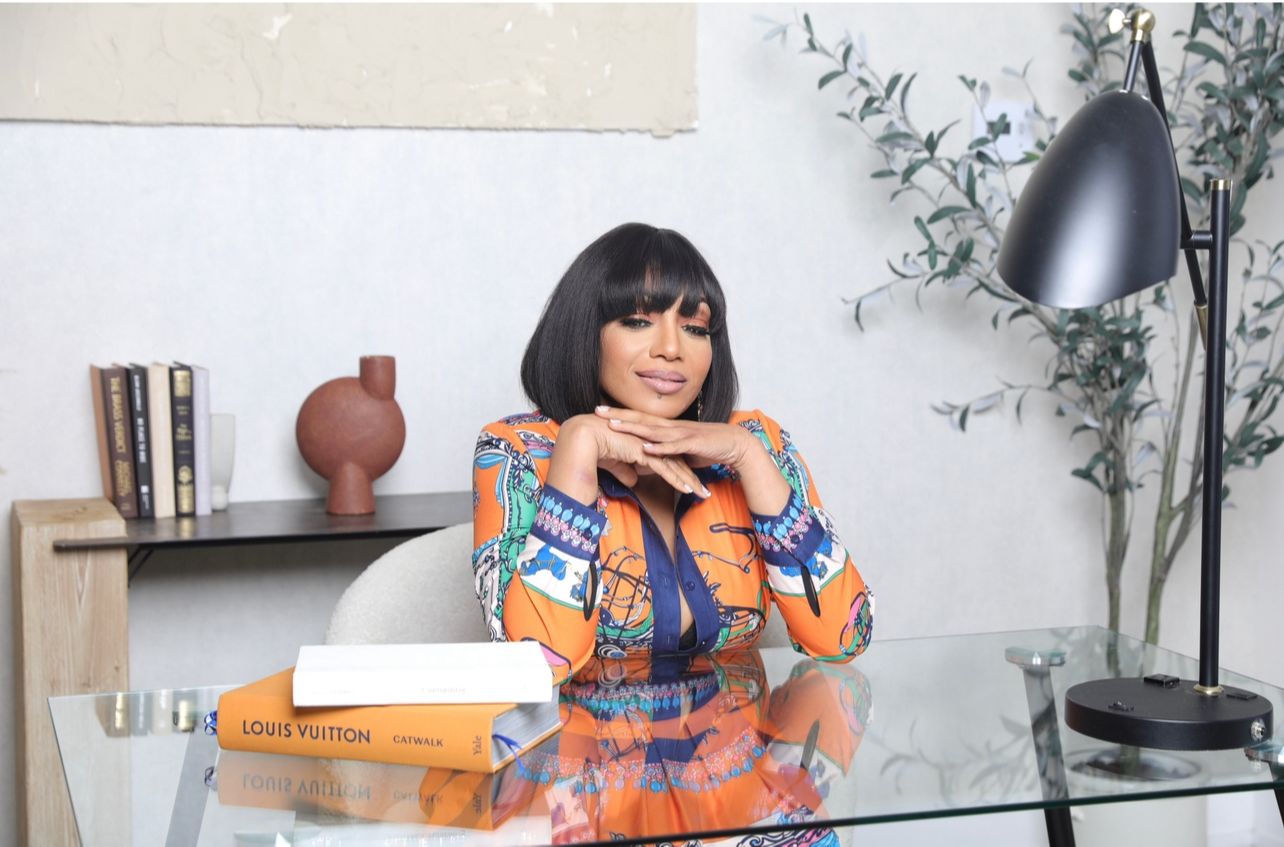 Here's what attendees have said about past trainings...
"Thank you Constance for the Training.  You have helped me reduce noise, focus, and get deliberate about my ambitions. 
The value in this course cannot be overstated. I am "putting fear behind me," and stepping out faithfully, and knowingly. 
This is a fabulous experience. Thank you." 
- India E.
"Wow. This is so relatable, and inspiring. I look forward to the life changing, mindset expanding journey of shifting from the consumer mindset to the investor mindset. Shifting from worrying about money all the time to finally having the skills, tools, and accountability of business minded mentorship is my life goal. I am changing as I type this to You. This is phenomenal. I thank you for this life expanding opportunity."
"You are such a natural speaker and wonderful advocate for people who need education in the basics of investments: In themselves and monetary endeavors.
 Thank you for allowing me to view this module."
 - S. Cates